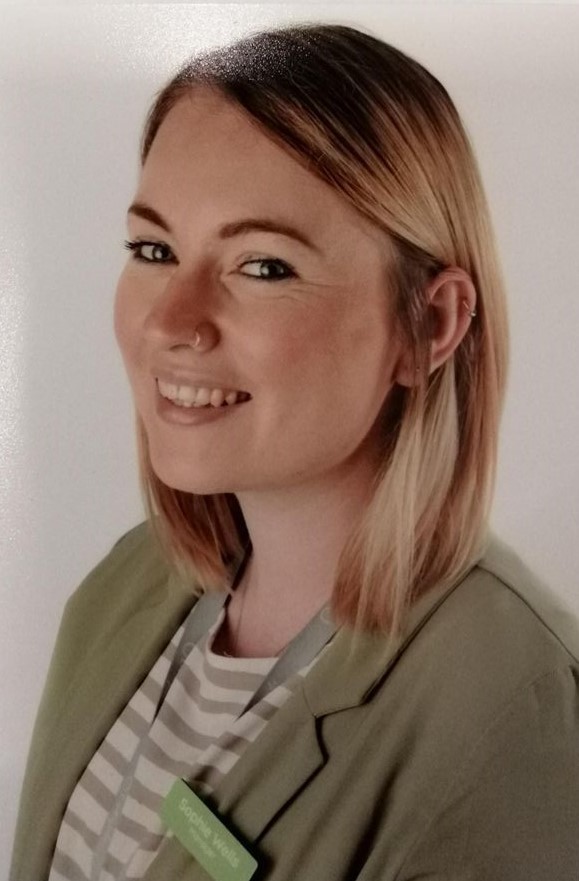 Sophie Wells
My name is Sophie and I hold my Level 3 diploma in childcare and education.
I have also undertaken various training courses such as my Level 2 in understating autism and understanding mental health and well-being in children and young people.
I have worked in childcare for just over 7 years and have been in a senior role for 5 years and was recently promoted from Deputy to Manager.
We pride ourselves on giving children and families the very best start in life and offer a very homely feel within the nursery.
We have a lovely, friendly, well qualified team here at Park House who create a welcoming, safe and stimulating environment where the children learn and develop whilst also having fun.