William Street Nursery
We are delighted to have recently achieved Level 5 Gardening Award!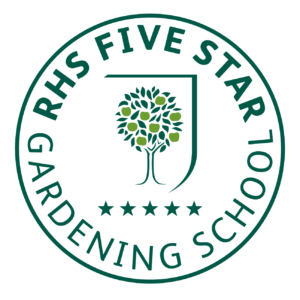 William Street is a small, friendly well-equipped nursery located in Windsor town centre close to the river and the railway station. The nursery has been designed and equipped to meet the needs of children from 3 months to 5 years. We are registered to take 50 children.
The nursery has a baby and toddler room and a separate pre-school room. The baby and toddler room has a separate sleep room so that babies and toddlers can have peace and quiet whilst they sleep. We provide a wide variety of activities appropriate to the child's age and stage of development to support their learning, development and wellbeing.
We have a small but well-designed enclosed outdoor play area.  (Read more about our nursery rooms and outdoor play below)
We are very fortunate to be situated close to the river and green spaces where the children can go out on trips into the local area and get involved with activities happening in the local community. We regularly go to watch the changing of the guards at Windsor Castle and walk along the path known as the Long Walk which links the Castle to Windsor Great Park.  We visit two lovely parks which are within walking distance of the nursery and we love to feed the ducks and swans at the river.  We also enjoy visiting the shops in our town centre where we are always welcomed by the friendly staff.